The Importance of Prevention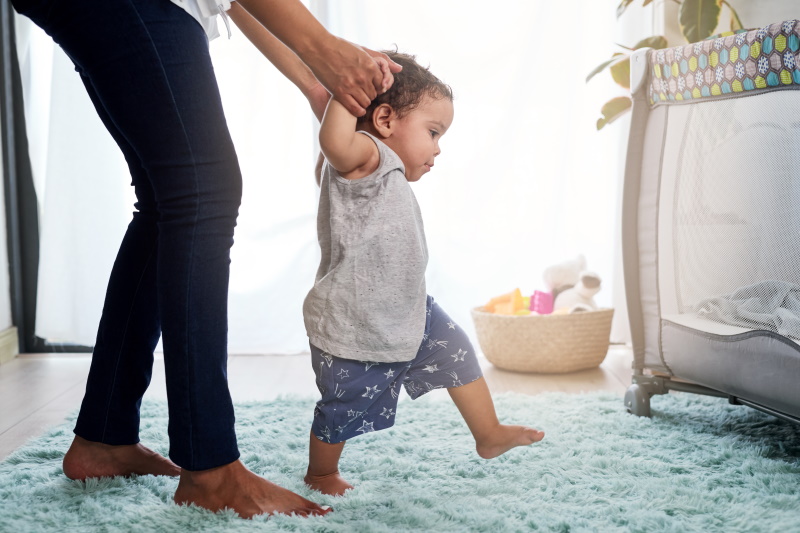 The root causes of childhood trauma, including exposure to substance abuse, domestic violence, and abuse and neglect, can lead to significant challenges in adulthood. Supporting families to reduce their stress so that they can focus on supporting their child's healthy development is key to reducing the potential of child trauma, especially abuse or neglect. Child abuse prevention research strongly supports primary prevention efforts as an effective deterrent to the human and financial impacts associated with child maltreatment.

The prevention efforts led by the Trust are proven strategies for strengthening families and saving money that might otherwise be needed for intervention or treatment services. The Trust focuses on primary and secondary prevention strategies to stop maltreatment before it occurs. While both are proactive, all families can benefit from primary prevention activities and secondary prevention efforts focus on families that have an identified risk factor. The Trust provides a solid infrastructure to help local community-based organizations deliver these high-quality prevention services and activities in ways that fit local needs.