ABOUT US
Our Mission
To prevent the abuse and neglect of Maine's children
Our Vision
To lead a statewide effort to prevent child abuse and neglect by organizing a strong unified voice that abuse is preventable and to facilitate collaboration to accomplish this goal.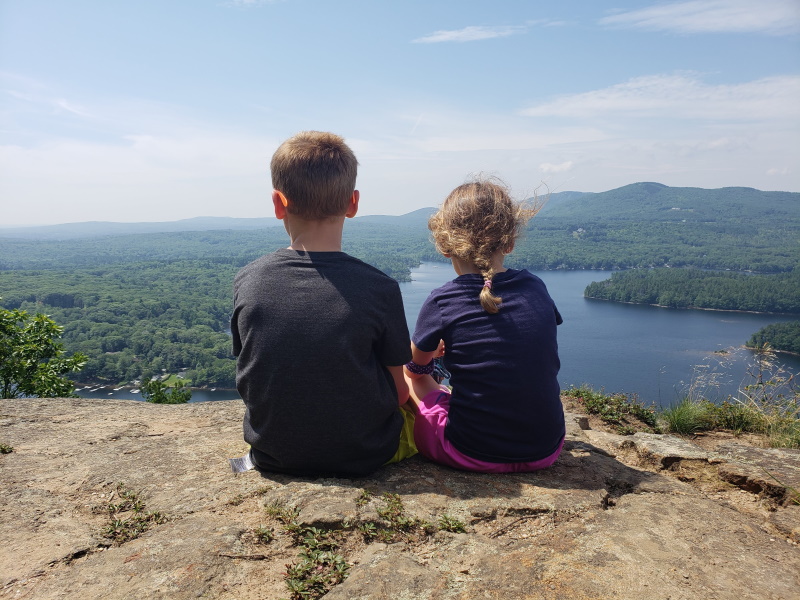 Our Values
We believe:
That child abuse is preventable;
In fostering collaboration;
Our work must respect and engage differences;
We must be resource conscious.
History
Maine Children's Trust was originally created by Statute in 1985 as a part of State Government. In 1994, legislation was enacted that transformed the Trust into a 501(c)3 non-profit, governed by a Board of Directors and designated the Trust as a Maine income tax checkoff recipient. The Trust's governing guidelines remain in statute. The Trust provides leadership and coordination of efforts throughout Maine to prevent child abuse and neglect before it occurs. The Trust provides funding and supports for prevention programming, as well as coordinates several statewide collaborative initiatives to strengthen families and prevent child abuse and neglect.
Affiliations
Office of the Administration for Children & Families Community-Based Child Abuse Prevention | State Lead
Parents as Teachers | State Office
Brazelton Touchpoints Site | Maine Touchpoints Project
Circle of Parents | State Chapter
National Alliance of Children's Trust and Prevention Funds | Network Affiliate
Prevent Child Abuse America | State Chapter
National Family Support Network Affiliate | State Network Lead
Association of State and Tribal Home Visiting Initiatives